The new term has begun! Here's what happened so far and how you can get involved with our LSESD educational programs in the 2017/18 academic year:
MERATH
Over 300 more refugee children who weren't going to school are now learning at the 9 educational centers MERATH (LSESD's relief arm) is supporting. In total, there are 1,500 children getting a high quality non-formal education at the centers this academic year, up from 1,200 in 2016/17. The centers are also providing psychosocial support to those children who need it. Going to school is more than just learning for these refugee children. It gives them a much-needed routine, a safe place to play with their peers and hope of a better future.
Get involved: Find out more about how MERATH is supporting refugees and other vulnerable families in Lebanon, Syria and Iraq by downloading their new leaflet. Follow MERATH updates on Facebook or Twitter
Beirut Baptist School
Candy floss, clowns and balloons were part of the welcome for young students joining the preschool at Beirut Baptist School (BBS) in early October. They are not the only ones starting at the preschool this year. Ms. Nahy Moussa has joined as BBS Associate Director of Preschool and Lower Elementary, taking the helm after Gigi Awabdeh left in July after 17 years in the role. Grace Najjar and Linda Gedeon have joined as head teachers of the elementary school.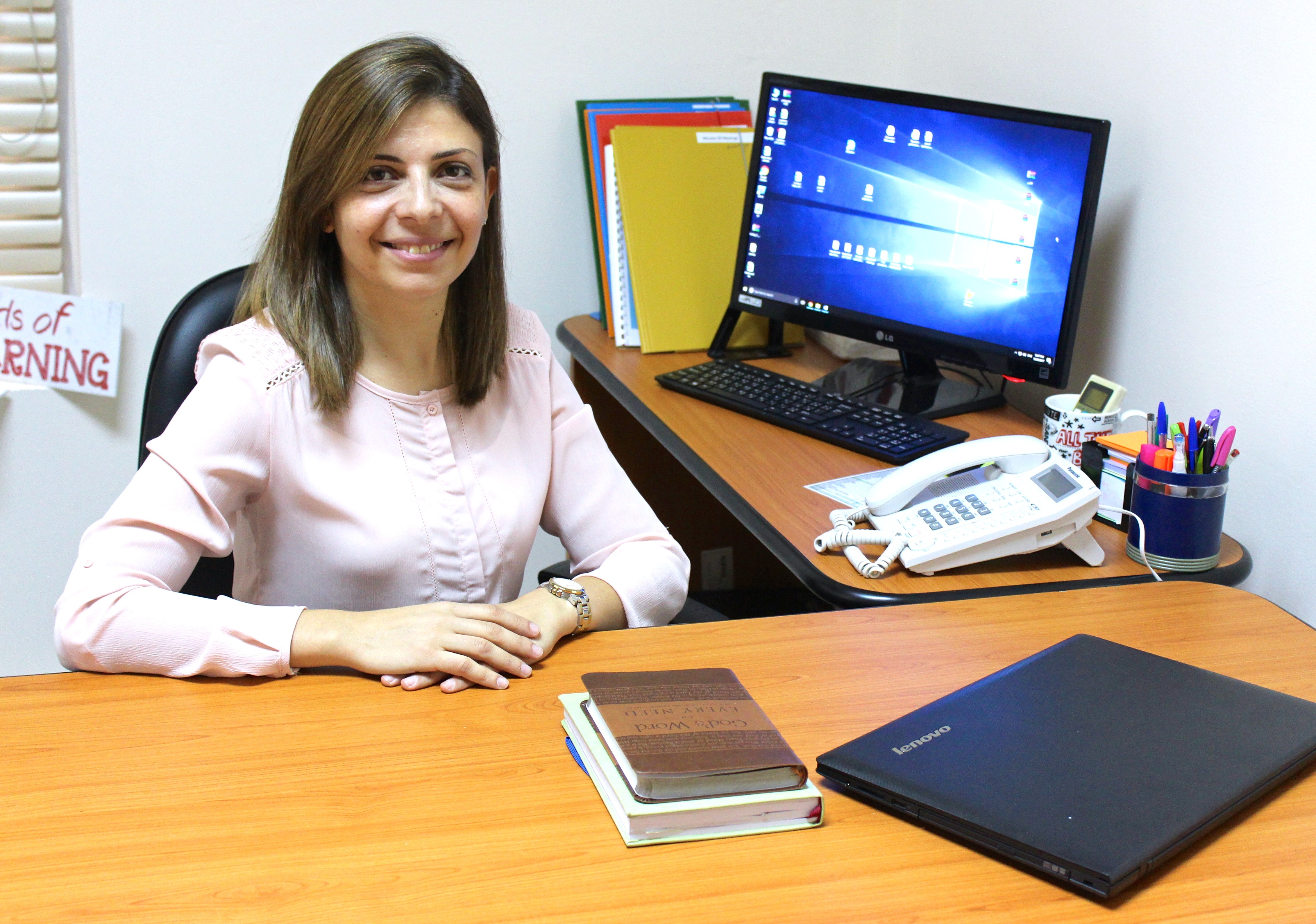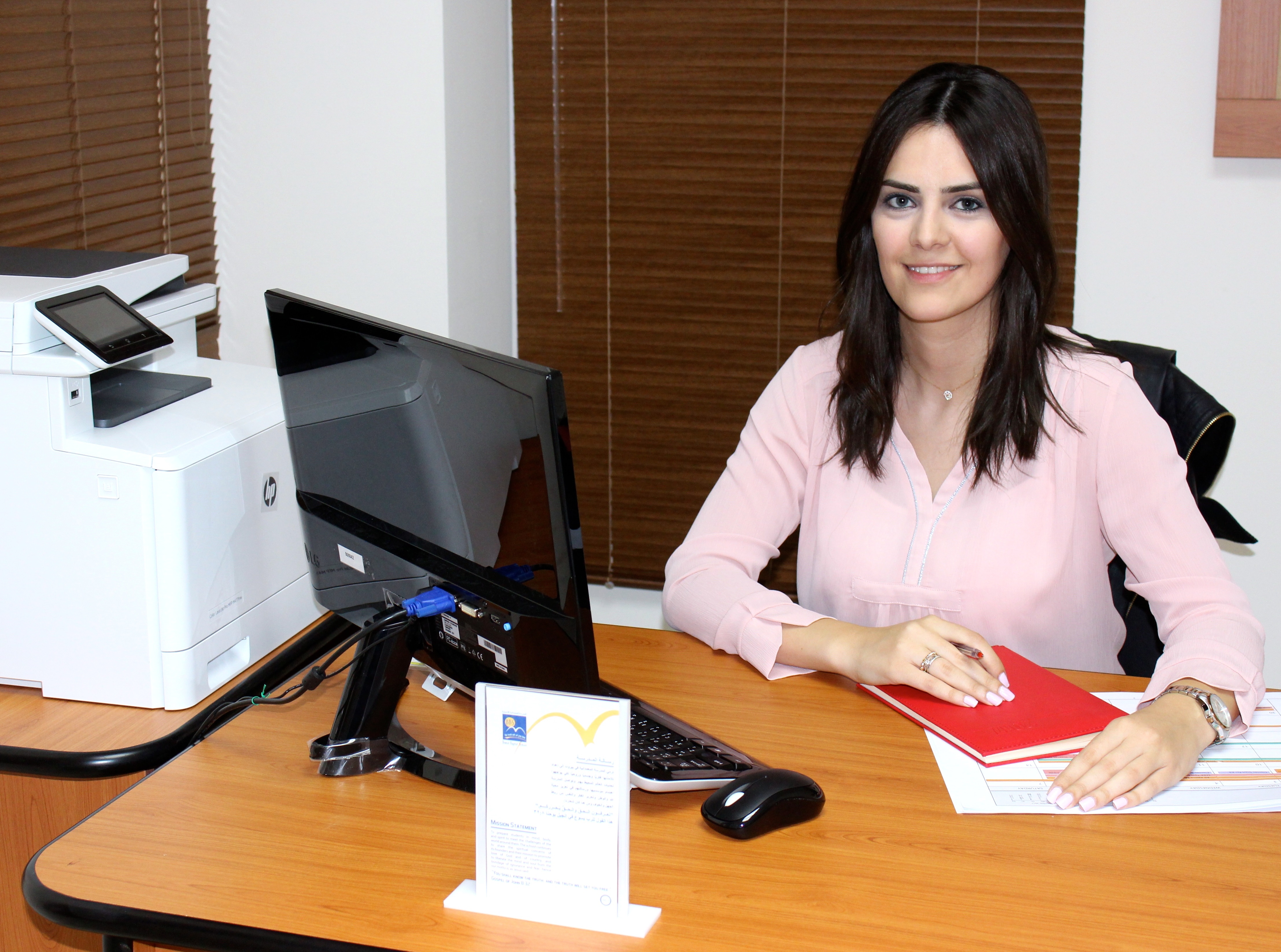 Also new at BBS this year:
New science facilities -
BBS now has two science labs, giving students extra time to do research, projects and prepare for exams. The new science lab, which will be used by secondary and middle school students, was built thanks to generous LSESD donors. Thank you!
New school buses – Another exciting development brought about by your giving is a new fleet of buses at BBS. Our old fleet of 5 buses and 3 vans had not been replaced since 1992 and recurring mechanical failures led to a reduced service and frequent delays which was very frustrating for the students and their families. Money raised by the BBS BUS appeal has meant we have been able to replace 3 buses and 2 vans. Just 2 more buses and 1 more van to complete the fleet!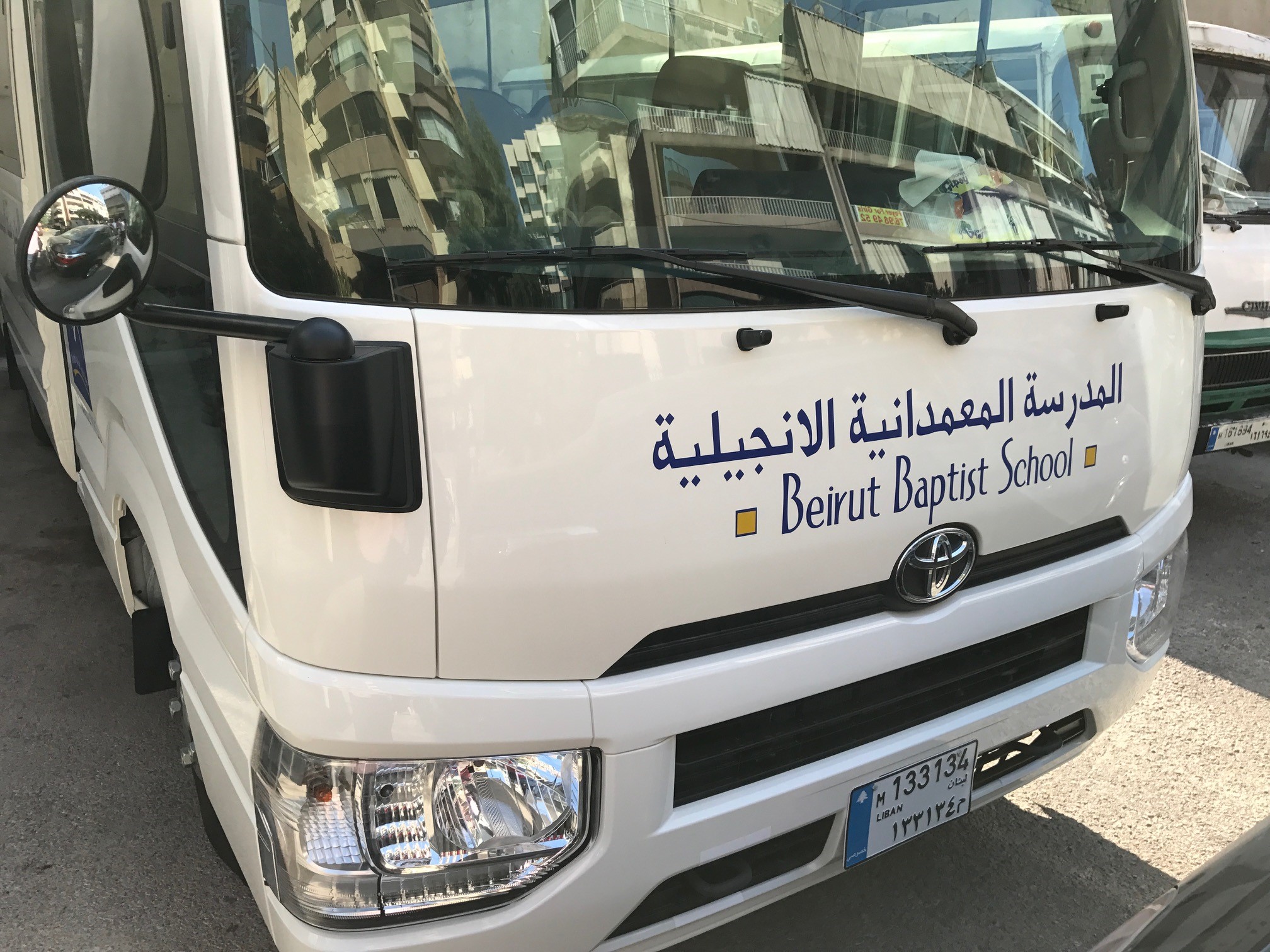 Get involved: Give a donation to our BBS Bus appeal so we can purchase the final vehicles and help students get to and from school easily. Follow the progress of BBS students and staff throughout the year on Facebook or Twitter
SKILD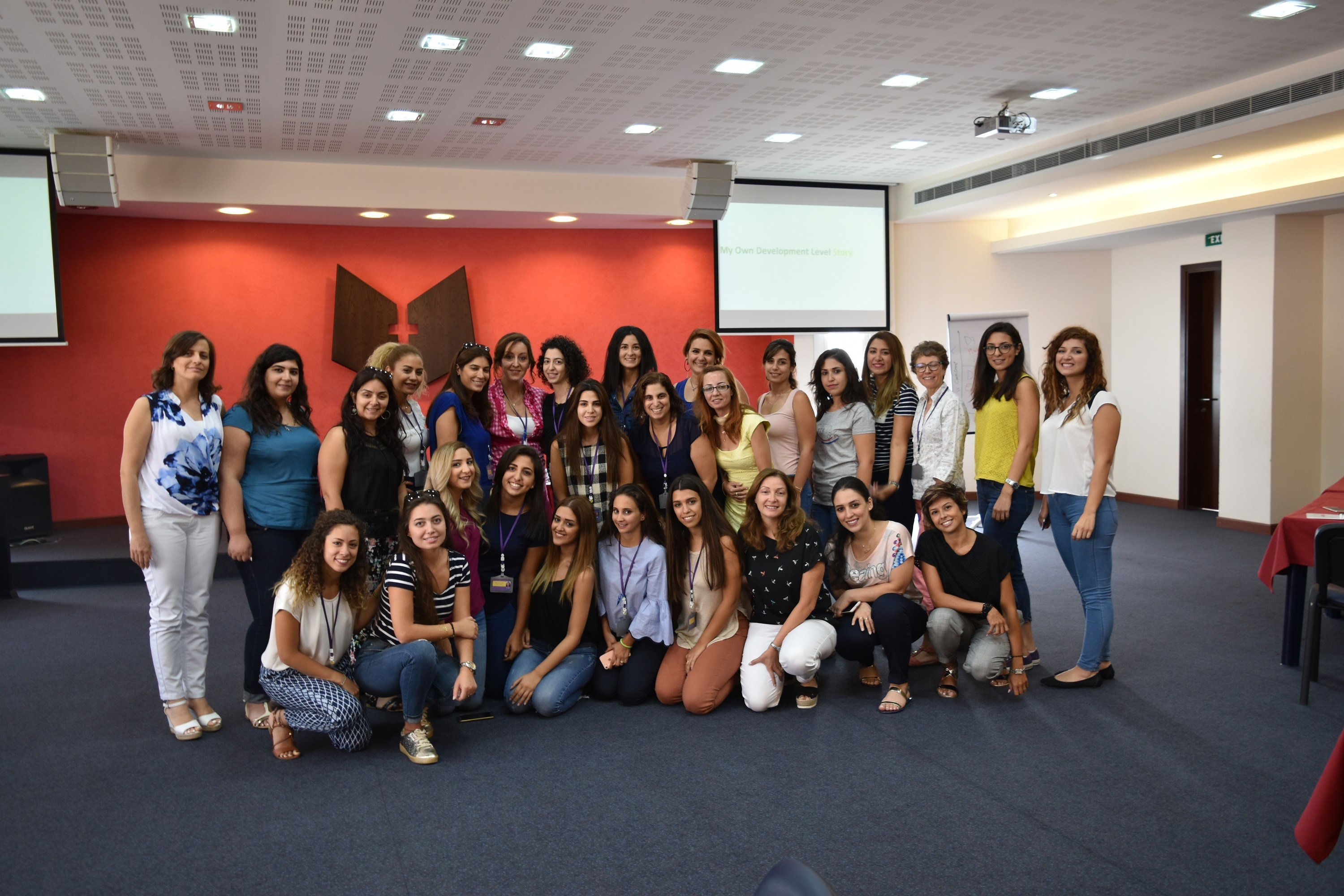 The SKILD team are back at work, ready to support students with learning difficulties by helping them, their families and teachers through a new academic year. This year they are:
· supporting the staff of public schools cater for different learning needs and helping struggling students (including refugee children) with their learning skills
· working with staff at 7 private schools as they develop services to support special needs students
· providing a range of assessments, therapies and multi-sensory sessions at the SKILD Center to help students with learning difficulties cope better in school
· introducing new practical and goal-oriented approaches to their life and social skills programs to help children develop core skills through fun activities, like chopping up salad to encourage fine motor skills, for example
· exploring introducing Applied Behavior Analysis (ABA) services for children
Get involved: keep up-to-date with SKILD news by following them on Facebook, Instagram and Twitter
Hope Academy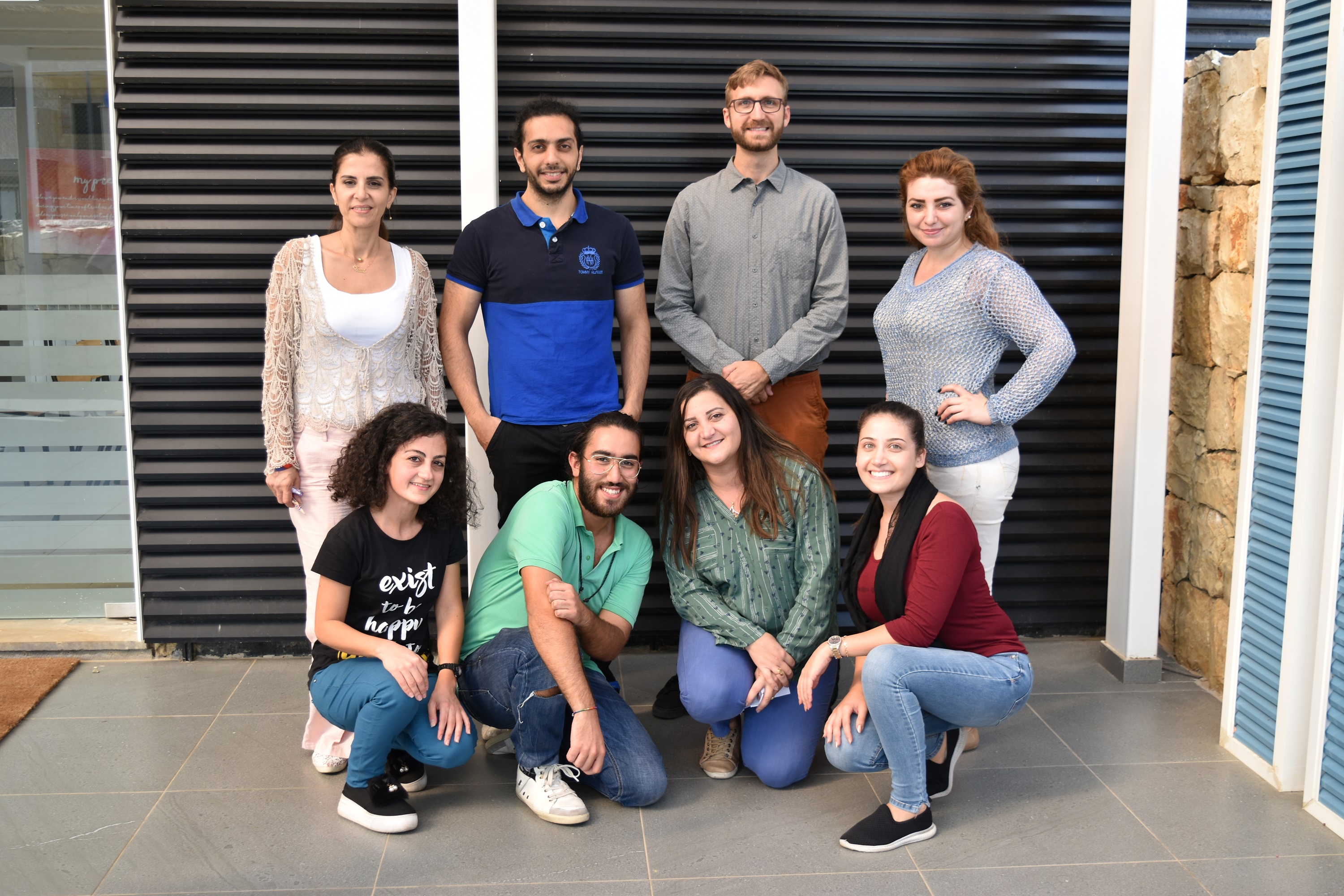 The educational facility for children from troubled backgrounds has just started its second year. All the students are from the Home of Hope and most have had little experience of school before. Hope Academy, established in partnership with LSESD, made huge strides in helping the children adapt to being in an educational environment. The staff's goals for 2017/18 include:
· extending the school day for 22 of the older students (aged 11 to 18) to 5.5 hours, to see if they are ready to move towards the long-term target of a 6-hour timetable, which would put them in line with other Lebanese schools
· increasing the academic level of every student by two grades in each subject, closer to the expected annual rate of improvement (three grades) required by the Lebanese State Curriculum
· reduce disruption in class due to student behaviour through small group discussions and staff reflection
· develop opportunities for older children to do 'vocational schooling' which could lead to job opportunities when they leave Home of Hope
Get involved: Follow updates on Hope Academy and all LSESD's ministries by subscribing to the LSESD newsletter